All you Moto X owners who are eagerly awaiting your Android 4.4.2 updates (from 4.4), here's something for you!
One of the main changes that come with the 4.4.2 update is a new Camera apk. If you are like me… you probably also found that the Moto X takes rather terrible photos. Most of the time it has somewhat bad colour reproduction and just as often it has trouble in anything beyond pure outdoor daylight.
Well. Here's some good news for you!

With the 4.4.2 update the camera is upgraded from version 3.1.14.1 to 3.2.14.1.

This doesn't update over Google Play, it updates along with your Android System update and let me tell you it's quite the improvement.
Or better yet, check out the below photo comparisons and see for yourself. As a note, all these shots happens in-doors (where the Moto X generally does poorly).
BEFORE 4.4.2 UPDATE:
AFTER 4.4.2 UPDATE: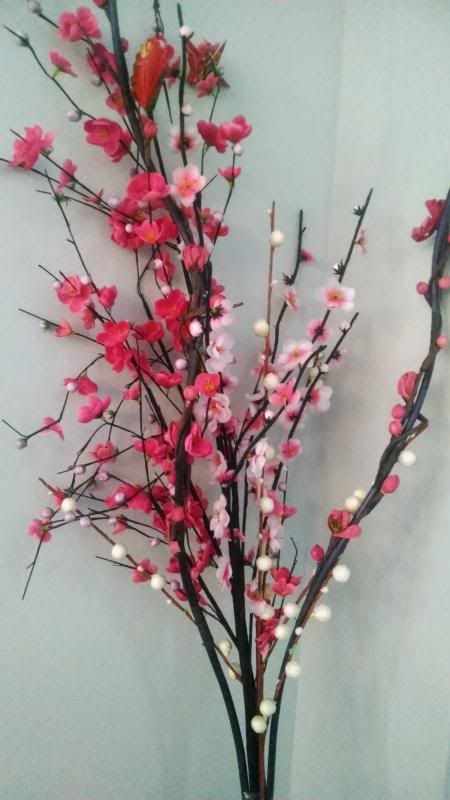 BEFORE 4.4.2 UPDATE: (looks bright but actually over exposed)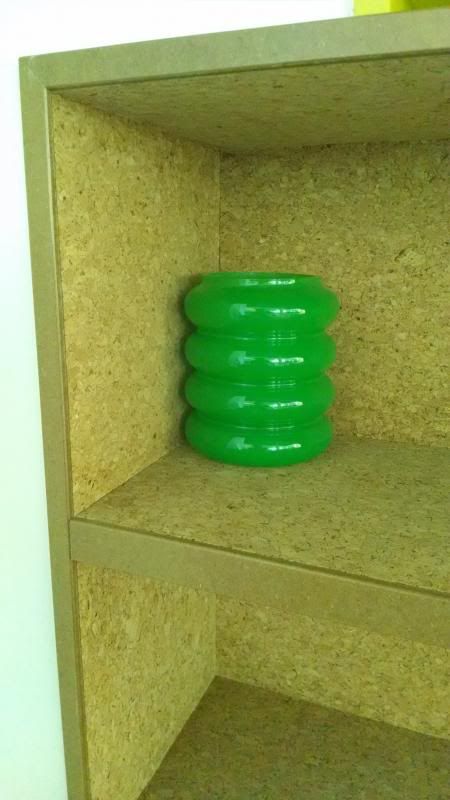 AFTER 4.4.2 UPDATE:
AFTER 4.4.2 UPDATE:
- Guest post by David Bates